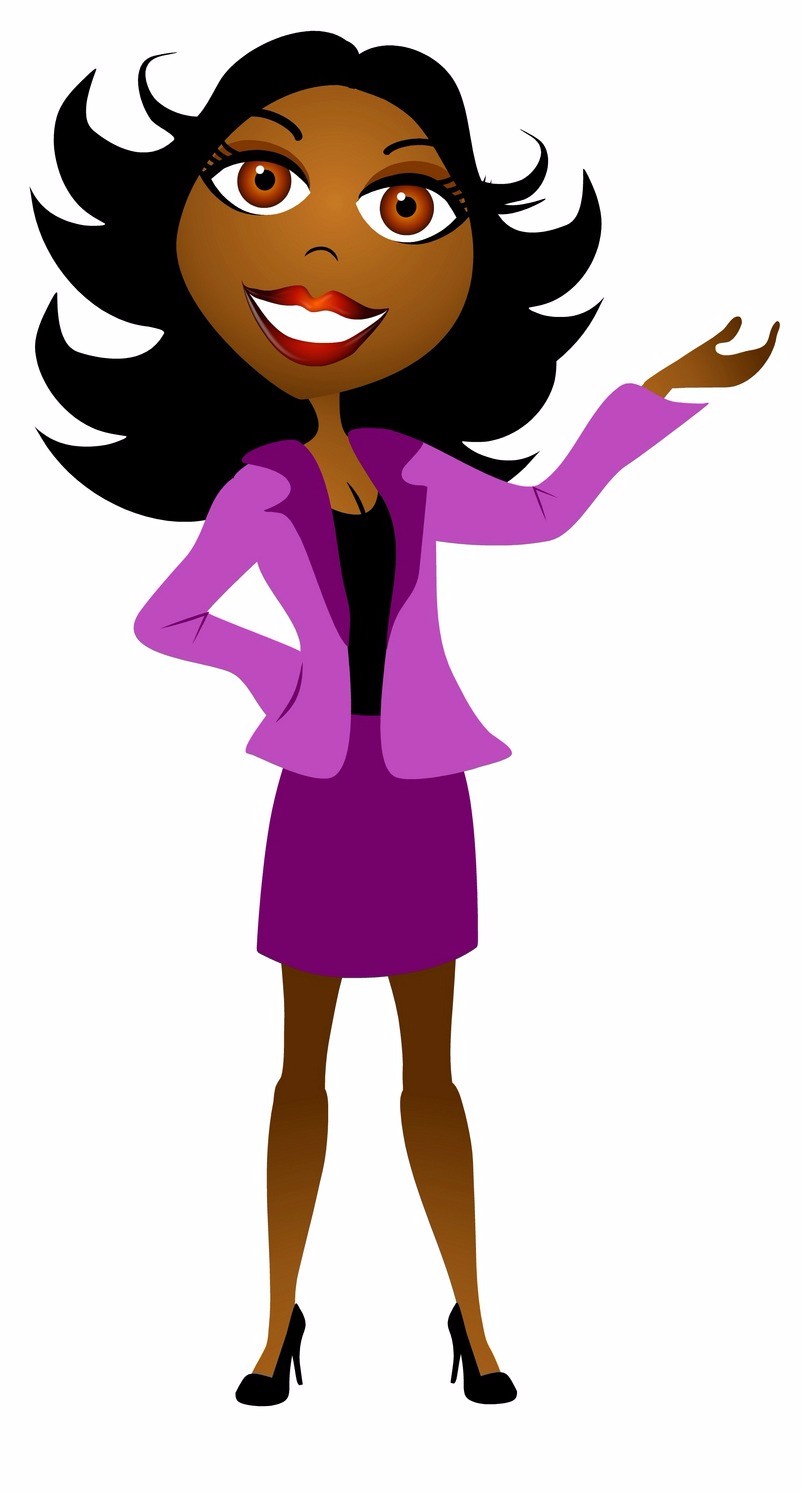 Just Write That Book Already is designed to help you write a book that instantly marks you as an expert in your field, build a platform, and increase your income.
Did you know becoming an Author will help you:
Build your brand
Gain New Customers
Build Trust with Potential Customers
Attract Media Attention
Build an Author Platform
Become known as an Expert in your Industry
Create an additional source of Income
Brand your Business
Boost your credibility and authority
Provide value to your audience
And so much more!
Your book can also serve as material for future content including: speaking topics, coaching programs, social media posts, blog content, articles, and emails.
If you've ever thought about writing a book, the best way to do it is to approach your book like a brand-building initiative. You'd set a goal, create a plan, build a team and get to work.
A Note from Your Teacher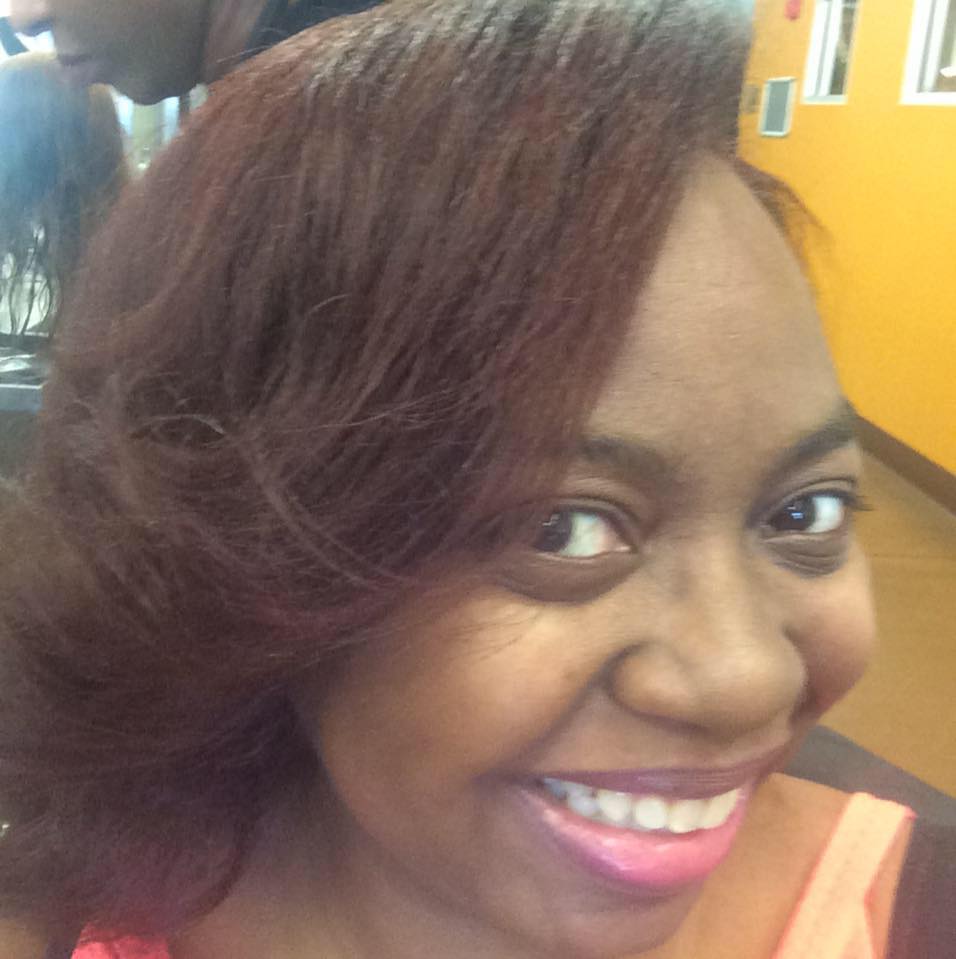 I'm Joy the Lit Diva and I'm an Amazon Bestselling Author and Book Coach. For over 10 years, I've helped Authors and Speakers with the Writing, Self-Publishing, Online Marketing, and the overall crafting of their books.
I love books and the literary world with a passion. It is that passion for the written word that drives my desire to help others in becoming an author.
I designed this course to assist upcoming authors in pushing through all their excuses (I don't have the time. I don't have the money. I don't know how.), focus on their dream goal and finally complete their book.
What can you expect during this course?
When working in a accountability group setting, you're 95% more likely to complete a project (American Society of Training and Development).
Did you know
I've taught hundreds how to write their book(s) in only 30 days? How cool is that?! As an expert in writing books quickly, feel free to ask me your questions, anytime by posting your questions in our private Facebook group. I'll get back to you within 4 hours and most of the time, within 30 minutes. (Unless I'm sleeping, of course😌)
Weekly Lessons and Assignments
Each lesson includes an assignment that will help you complete the first draft of your book. Complete each lesson and you will complete your book.
Testimonials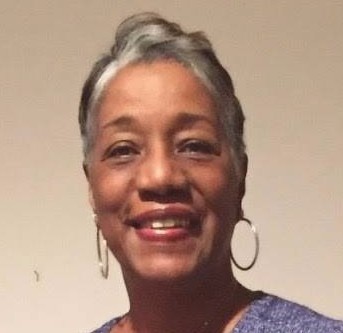 "What I like about Joy is that she is a professional and cares about you as a person and writer. She has great leadership skills and knows the publishing industry.I would definitely work with her on future projects."

-J.J. Michael, author of Secrets Unraveled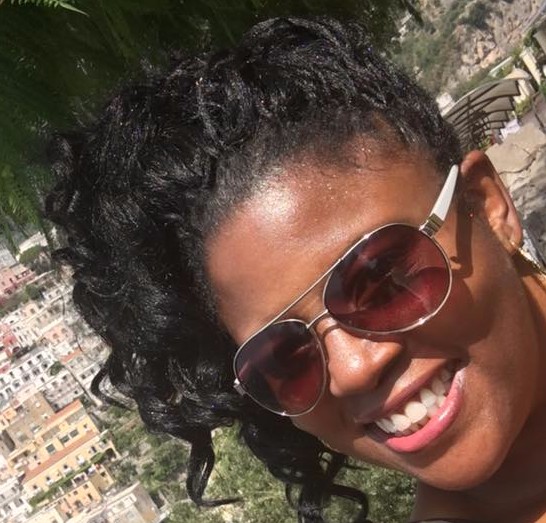 "Yassssssss! Worth every penny! I accomplished in one week what I couldn't do in three."
- Nicole D. Griffin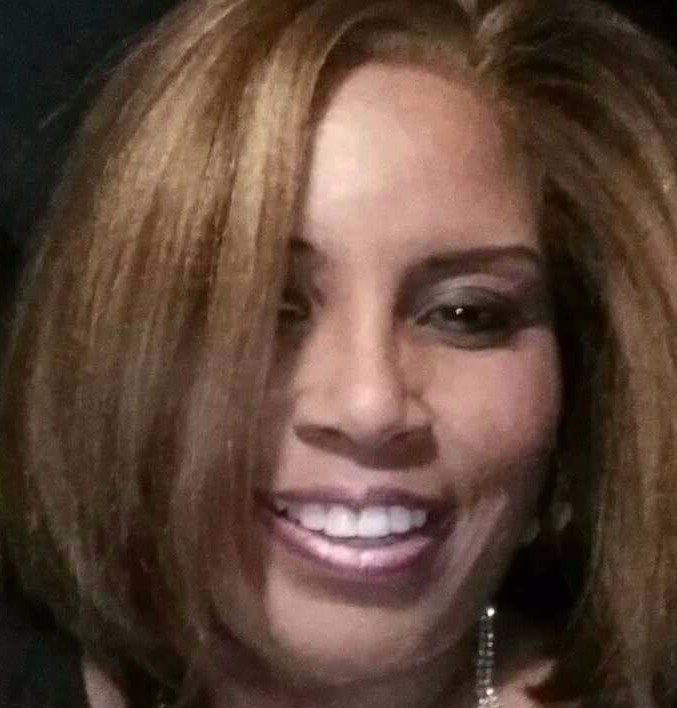 "Absolutely allow Joy to guide you on your journey. You won't regret it!."
- Kimberly Currie Robinson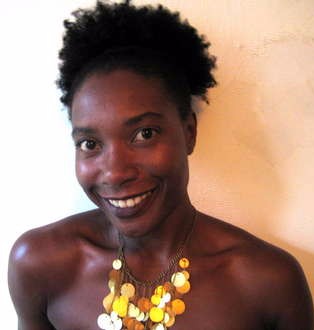 Joy Farrington is professional, responsive and a pleasure to work with. I particulary like that she is willing to be flexible and accommodating to her clients and their work.
-Carol Taylor, Bestselling author of the Brown Sugar 4-book fiction series and The Ex Chronicles.
Award-winning book editor, formerly of Random House
Lifetime Access to Course Content
All assignments, recordings, and workbook will be stored for you to access anytime and anywhere using your computer, tablet, or phone.
Private Facebook Group
Every student will receive an invite to join my invite-only Facebook group. Connect with your fellow Book-Campers and network with past students.
Assigned Accountability Partner
Each student will be assigned a book buddy or writing accountability partner. Your Book Buddy will help you stay accountable during the writing process.
Book Planning Workbook
Use the workbook to help you brainstorm your book idea as well as your marketing and publishing strategy.

(1) 'Getting Started' Mini Coaching Session (15 Min Call)
Get personal one-on-one coaching with me, Joy the Lit Diva. During the call, we will discuss your book topic, recommended chapters for your book based on your genre and how to overcome any pitfalls you many encounters.
(1) Book Helpline Call (15 Min Call)
While working on your book, you may come need additional help and talking via Direct Message isn't enough. If you get stuck, instead of giving up, schedule a Book Helpline call with me. I'll walk you through the creative process.
So what are you waiting for? 🙋🏾🙋🏼👨🏽‍💻💁🏻‍ If you take action now you can complete your first book before the end of the year~
So...Just Write That Book Already!